NATURALEZA Y CONFORT
A TU ALCANCE
Para los que aprecian los detalles y buscan un lugar acogedor para conocer el Alto Palancia y los parque naturales de Sierra Espadán y Calderona.
Nothing can beat the location of Blackmore apartments. Ocean-front and high up on a cliff, overseeing the beach, enjoy the pristine nature and the salty breeze.
The Blackmore apartments were designed to exude luxury. To add that unique touch, each apartment was decorated by a different local artist. Pick a favorite.
It's pure bliss staying at the Blackmore and we do it every summer. It's perfect for getting away from it all and enjoying the beach.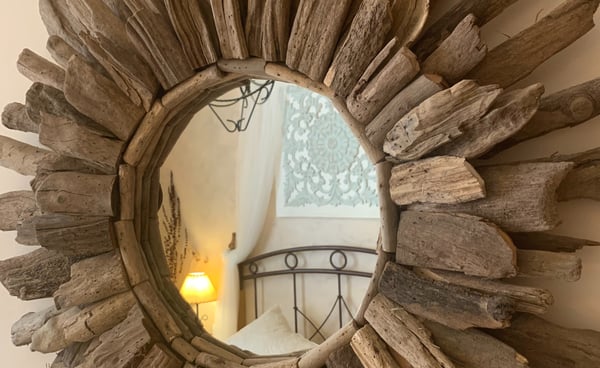 Size 150 – 200 sq.m
Designer Aregim Gonzalez

Amenities See All
Pets Accepted

Price 3000$/night
HIDE AWAY FROM IT ALL AT BLACKMORE BEACH